Welcome to
ICCSIT 2022
(CFP Flyer)
Virtual Conference | October 14-16, 2022
We would like to invite you to contribute to and participate in the 15th International Conference on Computer Science and Information Technology (ICCSIT 2022), which will be held online during October 14-16, 2022. ICCSIT 2022 is a forum for presenting excellent results and new challenges facing the field of computer science and information technology. It brings together experts from industry, governments and academia, experienced in engineering, design and research. ICCSIT 2022 will be held together with four workshops.
Read More about the workshops >>

The conference has been held since 2008. Over the past fourteen years, ICCSIT has developed into a well established conference covering topics from artificial intelligence to bioinformatics, theory and techniques for the design, application. The ICCSIT 2022 offers a rich program, including keynote speeches, regular presentations, four workshops, academic visiting or tour. We need your contribution and participation to make it a successful event.

Looking forward to seeing you at ICCSIT online in October 2022!



Paper Publication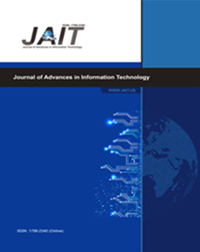 Journal of Advances in Information Technology (JAIT)
ISSN: 1798-2340 (Online) | DOI: 10.12720/jait
Abstracting/Indexing: Scopus (Since 2020), EBSCO, Google Scholar, CrossRef, CNKI, etc.


Paper Template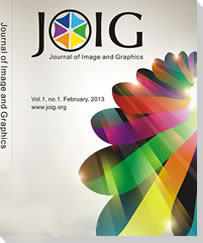 Journal of Image and Graphics (JOIG)
ISSN: 2301-3699 (Print) | DOI: 10.18178/joig
Abstracting/ Indexing: Scopus (Since 2021), Ulrich's Periodicals Directory, Google Scholar, Crossref, etc.


Paper Template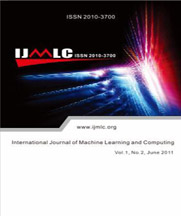 International Journal of Machine Learning and Computing (IJMLC)
ISSN: 2010-3700 (Online) | DOI: 10.18178/IJMLC
Abstracting/Indexing: Inspec (IET), Google Scholar, Crossref, ProQuest, Electronic Journals Library, CNKI.


Paper Template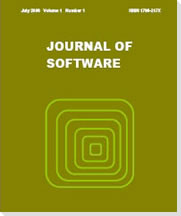 Journal of Software (JSW)
ISSN: 1796-217X (Online)
Abstracting/ Indexing: DBLP, EBSCO, CNKI, Google Scholar, ProQuest, INSPEC(IET), ULRICH's Periodicals Directory, WorldCat, etc


Paper Template

Note: After paper submission, you will receive the confirmation email from conference secretary (iccsit@iacsit.net) within three working days. If you haven't received it, please contact with us by email ASAP.